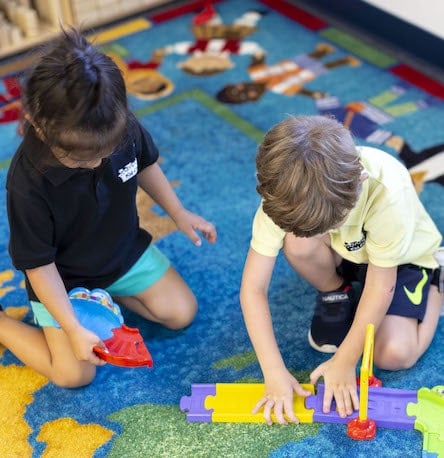 Daycare
Welcome to Kid City USA, your go-to choice for daycare. Our mission is to provide a nurturing environment tailored to the unique needs of children aged 6 weeks to 12 years old. We're not just a daycare; we're a community where every child thrives.
Preschool
Our curriculum-based preschool will prepare your child to feel more confident when they enter kindergarten and elementary school.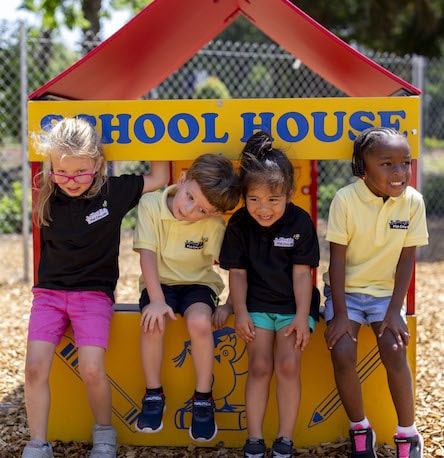 Before & After School Care
With our extended before and after school care, parents and guardians can work without worry knowing their child is being taken care of from early morning to late afternoon.
Our Facility Locations
Currently, our locations are making an impact on the lives of families all across America.
Vetted, hand-selected employees

Comfortable conditions for kids to be in

Standardized curriculum to ensure equality
Franchise Opportunities
For over 20 years, Kid City USA has rapidly expanded to over 100 locations. Our franchise opportunities are great for both individuals wanting to put their degree in education to work or investors seeking to own one to several locations.
Individual Franchisee
The enjoyment, excitement, and satisfaction of owning a well-known childcare franchise are bar none. From the day you open, you'll never look back.
Multi-Site Franchisee
Do you want to own clusters around one or more cities? Being part of our master franchise will allow you to be an ambassador of our company.