Welcoming Environment
To make sure that your child is happy while away from his or her home, we provide a safe, secure, and exciting environment that they'll want to come back to every day.
Financial Assistance
Depending on where you live and when your child was born, you may be able to receive financial assistance via state assistance such as VPK in Florida or On My Way Pre-K in Indiana. We can help to see if you qualify.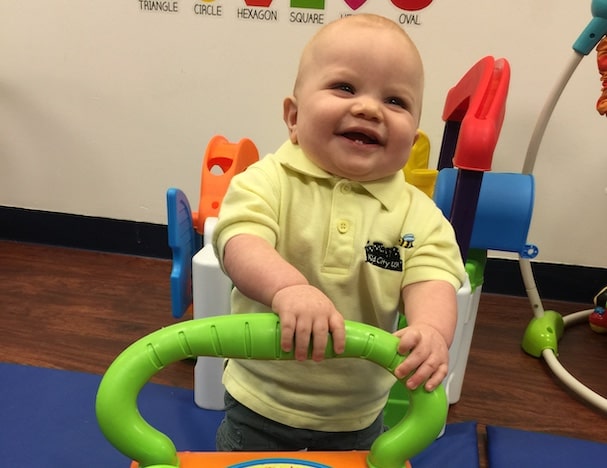 Proprietary Curriculum
At Kid City USA, we provide our own early childhood education curriculum called Bee All You Can Bee. With this, your child will have an opportunity to gain the knowledge and guidance they need to prepare for kindergarten.
Our Preschool Locations
We have preschool locations throughout America that are giving kids the ability to enter kindergarten with the experience they need.
Vetted, hand-selected employees

Comfortable conditions for kids to be in

Standardized curriculum to ensure equality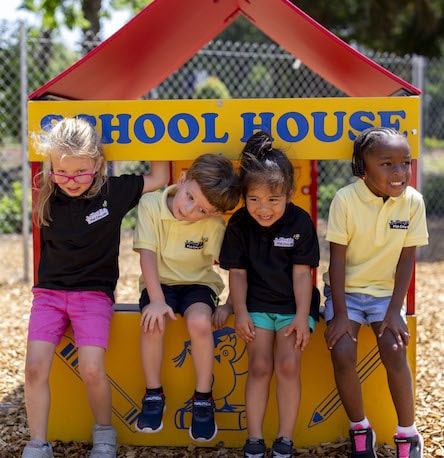 What Makes Our Preschools Different
One of the most important aspects of operating a successful preschool is the satisfaction of both parents and their children. This is why we strive to provide unrivaled services that meet the ever-growing expectations from parents.
Compassionate Staff
Our staff goes above and beyond to give an ample amount of attention and affection to each child that attends any of our preschool locations.
Safe Surroundings
At Kid City USA, our utmost priority is to provide a clean, kid-friendly surrounding that is enjoyable and safe for children of all ages.