Our Preschools and Daycares In Florida
Are you looking for a before and after school program, preschool, or daycare in Florida? If so, Kid City USA has locations throughout the state.
Get In Touch
By submitting my data I agree to be contacted
Ayja Moore
Senior Operations Manager
Affordable
High-Quality Education
Home-Like Environment
Certified, Highly-Skilled Staff
Professional Care Is Just A Call Away.
Professional Care Is Just A Call Away.
Services We Offer In Florida
All of our locations in FL offer the same childcare services, including daycare, preschool, and before & after school programs.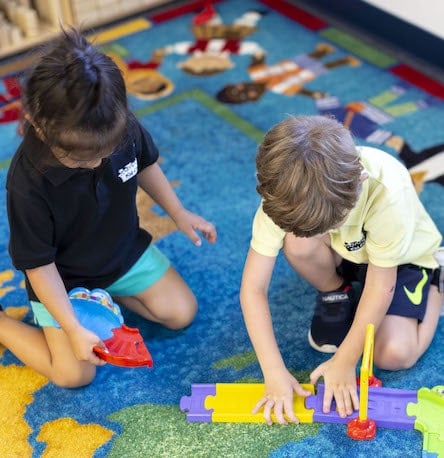 Daycare
From infants that are 6 weeks old to kids up to 12, our daycare programs are a great way for children to bond with other kids while under the supervision of trained staff.
Preschool
Our curriculum-based preschool will prepare your child to feel more confident when they enter kindergarten and elementary school.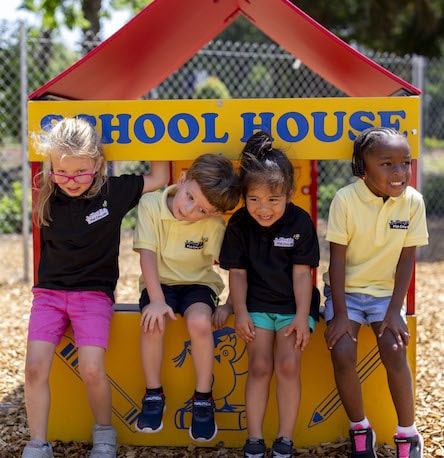 Before & After School Care
With our extended before and after school care, parents and guardians can work without worry knowing their child is being taken care of from early morning to late afternoon.
Resources For Parents: Blogs Related To Childcare & Education
Feel Confident With Us
Kid City is committed to exceptional childcare and early childhood education in a homelike environment. Kid City is a place "Where Kids Can 'BEE' Kids". We are committed to providing families with a safe, healthy, structured environment filled with love and encouragement. Our program works diligently to develop the social, emotional, cognitive, physical and character development of each individual child. We respect the uniqueness of each family's customs and beliefs. Kid City does not discriminate against anyone (child or adult, staff or parent) based on sex, age, religion, natural origin, race, marital status, physical or mental disability, or veteran status. We practice an open-door policy and encourage parents to "bee" an active part in their children's learning and development process.
We pride ourselves on allowing children to grow and develop in a hands-on, literacy enriched environment. Use of TV or video is limited to educational purposes only with proper authorization. At Kid City USA, we use curriculum to promote the development of all stages in each child. Most of all, we provide our families with loving, trained caregivers who understand that all children develop differently.
Get In Touch
By submitting my data I agree to be contacted